This world is Earth; exactly where and when is unknown, because it isn't said.
The World Map
Edit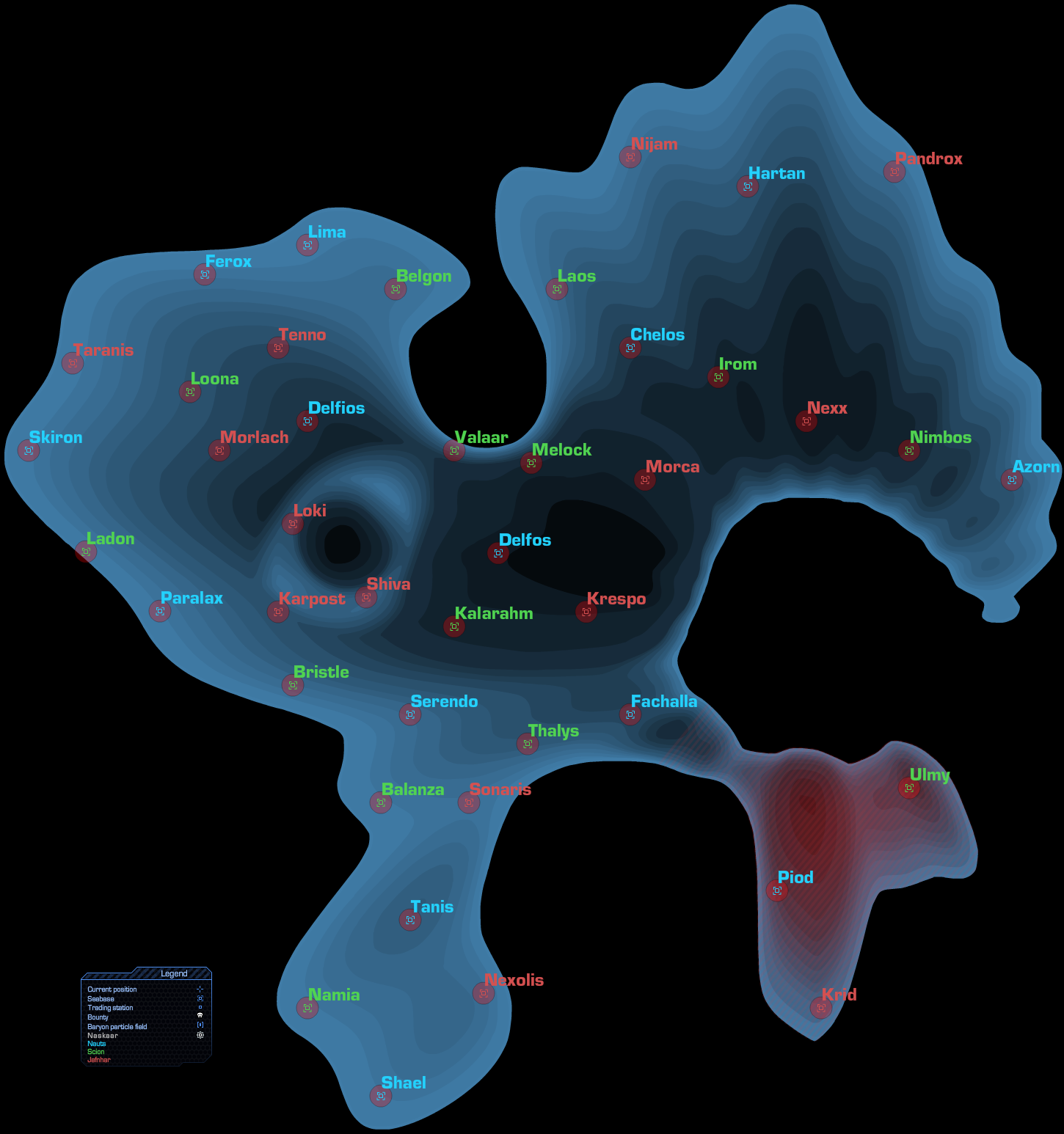 Update 4 - Hi-Res Map 100% complete. It was easier than I thought it would be. I never died. Of course, that was only because I was the only person in the Battle-Zone at the time. Also learned a few more interesting facts about the battle zone. Now the only thing left to do with this map is to add bosses, areas, and then call it the "Super Map". Maybe after the bestiary.
For those interested in the story, I got a hold of the original map (2500x2500), which was mostly just alot of black, so I shrunk it down to it's current size, 1450x1546. I need someone to add the Legend and Objects of Interest, Heh. It's in mu~~ch higher quality than SneakyGun's of Deepolis Forums.
The Worlds Inhabitants
Edit